Platform for Next Generation Sequencing data analysis
Benefits
Efficient data processing: Streamlined workflow with integrated pipelines handling the upload of raw sequence data, performing quality filtering and alignments, providing analysis tools, and PDF reporting. (NGS pipelines are available for HIV, HCV, Bacteria 16S Microbiome, Fungi (ITS, 18S, 25-28S), SARS-CoV-2, and genome target analysis "GTA".)
Accurate sequence interpretation: Sequence data pipelines consider the biology and nuances specific to each application.
Greater insight from sequence data: Searchable sequence archive facilitates patient follow-up, case comparisons, and easy reinterpretation of sample sequence data with various, up-to-date reference databases and algorithms.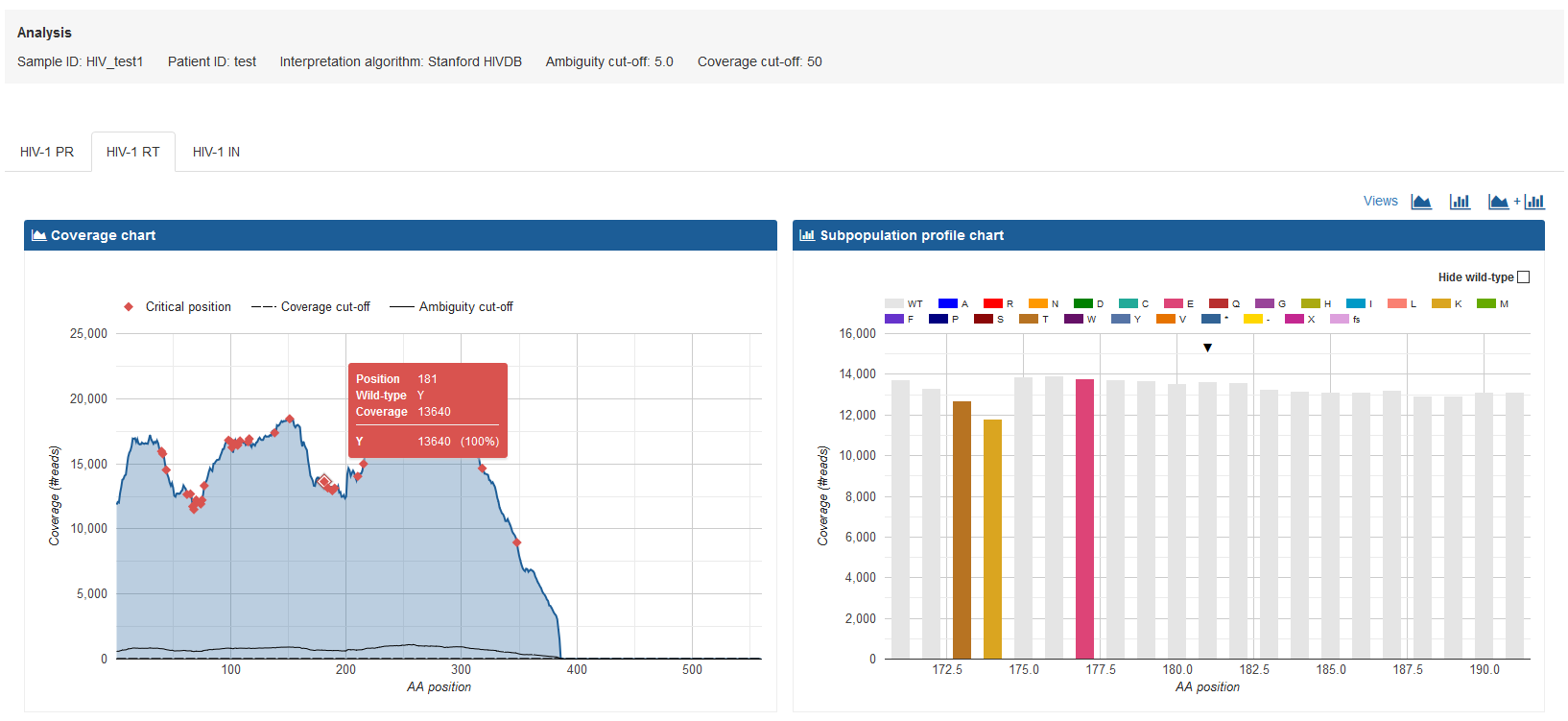 SmartGene's workflow solutions manage the challenges of NGS data
Years of experience and commitment
We at SmartGene have the privilege of working for many years with leading institutions and evolving our sequence data management and interpretation services to keep pace with their analytical needs and interests. We would be delighted to have the opportunity to explore with you how our particular expertise can enable your sequencing objectives. To learn more about SmartGene's integrated apps for NGS analysis, please contact us.